The humble KICKBOARD :: benefits of training with a kickboard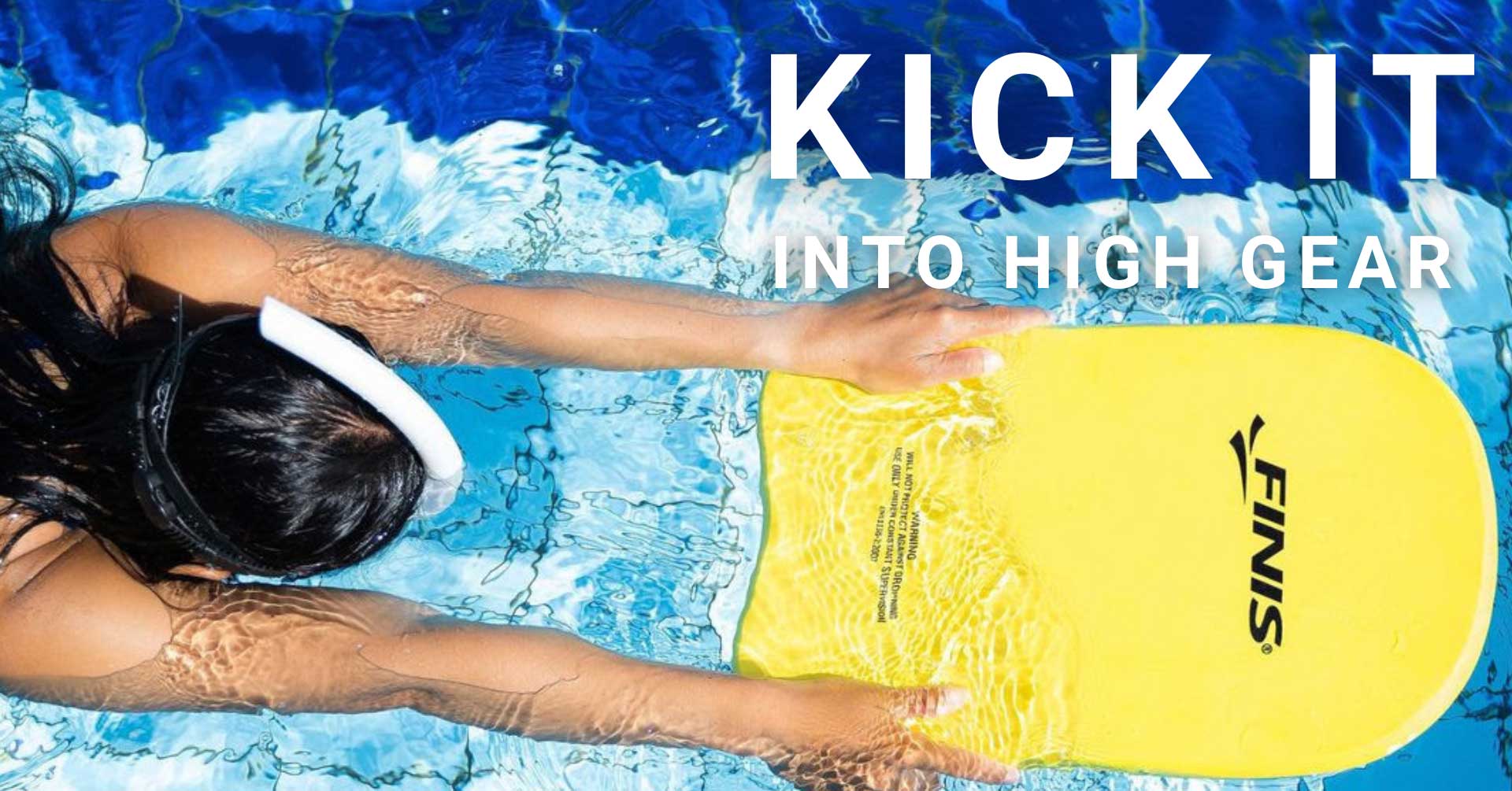 Kick it into a higher gear with our staple training tool, the KICKBOARD, to help fine-tune your body position in the water while isolating muscle groups to build strength, from beginner to elite.
WHAT ARE THE BENEFITS OF TRAINING WITH A KICKBOARD?
| | |
| --- | --- |
| A kickboard helps to keep a swimmer's body in the correct position, with their hips, buttocks and legs high in the water. | |
| | |
| --- | --- |
| | Kickboards are great for use during pool warm-up, or easy kicking sets throughout recovery. |
| | |
| --- | --- |
| A kickboard allows isolation of legs for specific kicking training; building technique, speed and endurance while helping to develop ankle strength and flexibility. | |
The best part? Our kickboards are built to last, made from durable high density foam, they will stay strong throughout your entire training journey at any age, any stage!